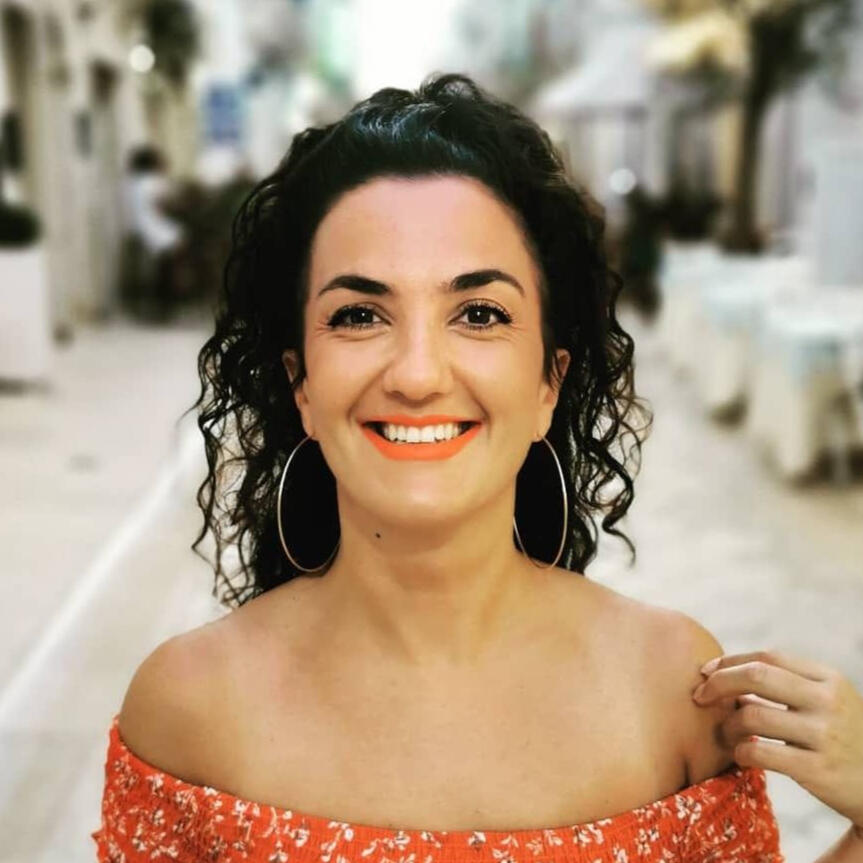 aless bove
pcos nutritionist
Start to reverse your PCOS symptoms in just 12 weeks.
As a PCOS Nutritionist, I can help you to take control of symptoms like acne, irregular periods and infertility so you can start feeling like you again (without having to rely on medication).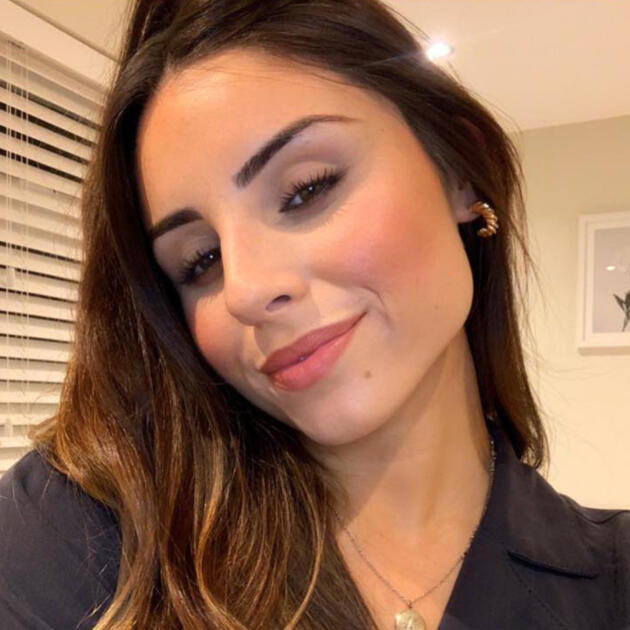 Alice C
testimonial
"I am so pleased to say that after just two months of following Aless's guidance and support I fell pregnant and am currently 24 weeks with a little boy"!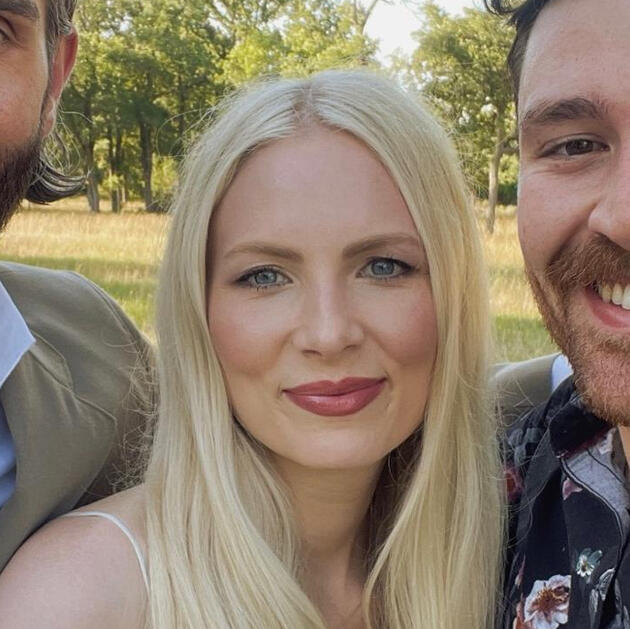 Jess D
testimonial
"The first thing I noticed was my brain fog improving so quickly, it was the most liberating experience! Then, my energy levels shot back up".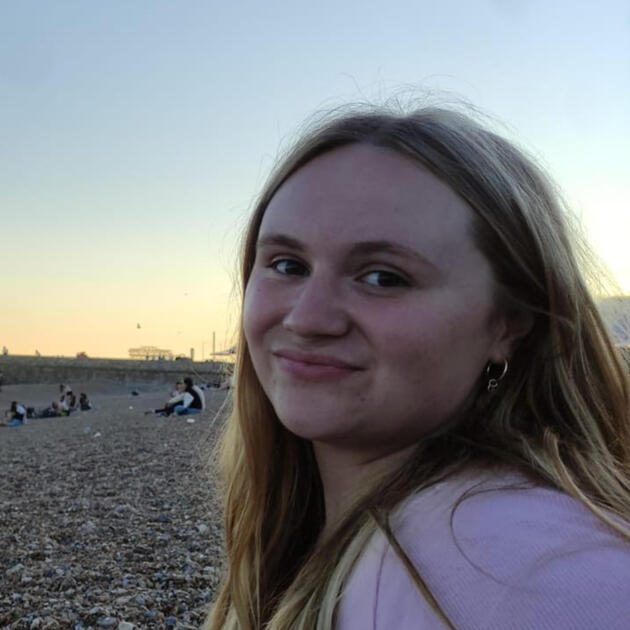 Jess H
testimonial
"My mood is much more stable, my cycle is now regular for the first time in years, I don't feel burnt out all the time, and I look and feel much healthier".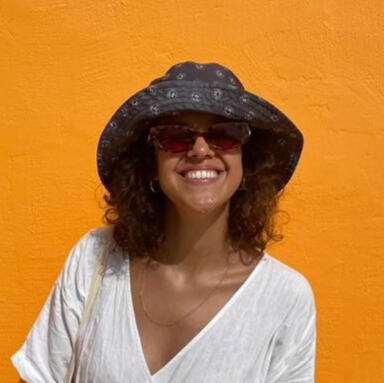 Rayelle A
testimonial
"My periods became regular, sleep improved and the flare ups on my skin became less and less. I also saw an improvement in my digestion and felt a significant improvement in my mood".
Your pcos nutritionist expert
About Me
I trained at CNM and am a qualified Nutritional Therapist registered with the ANP. My story began when my Grandmother got ill and I began to explore the healing power of food.Fast-forward to my student clinics and I was baffled at the amount of women coming to see me with hormonal conditions and when I realised how easy it was to balance hormones through diet and lifestyle, I knew I needed to specialise in this area.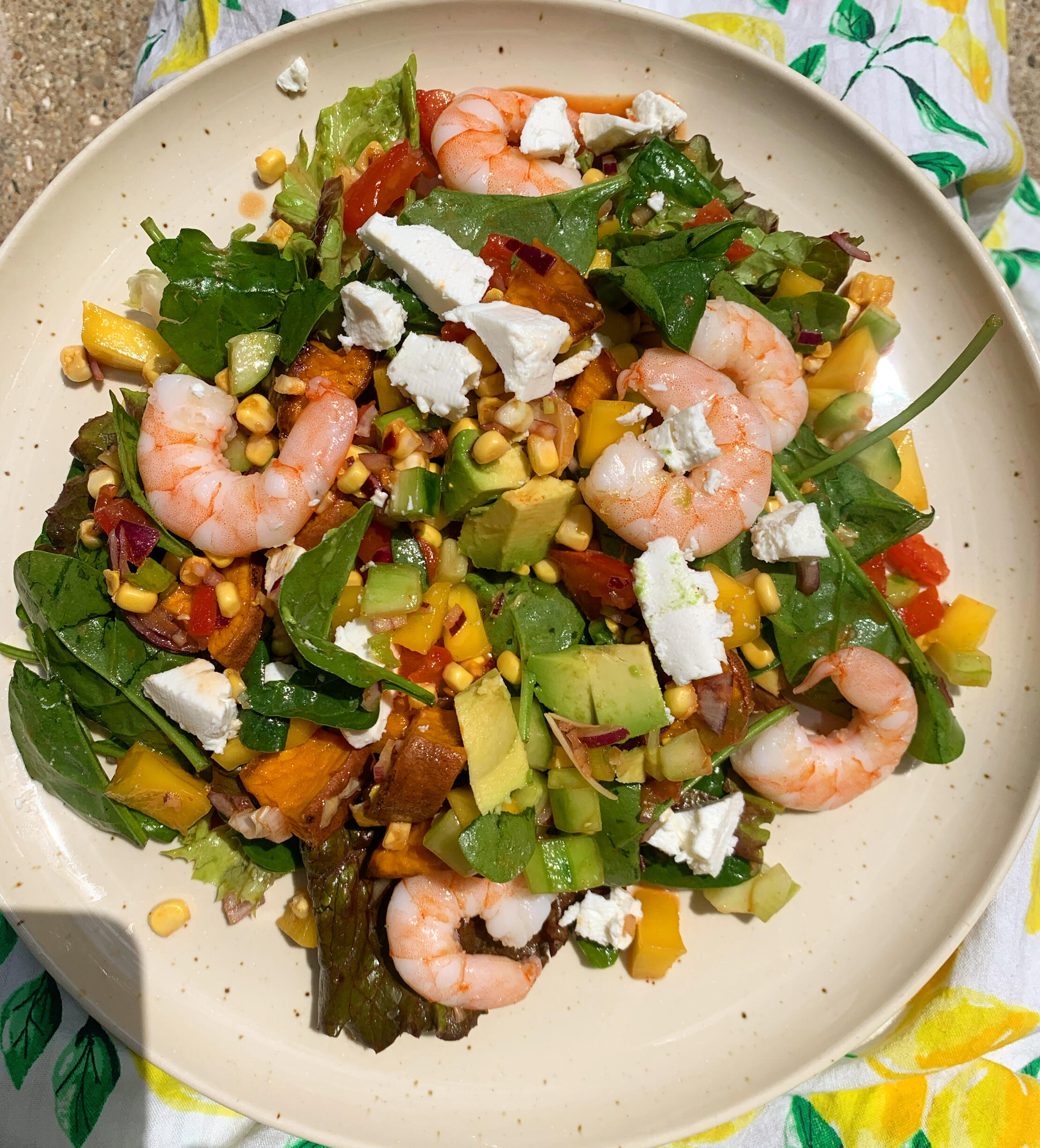 how i work
Pinpoint
Your PCOS is not the same as your friends PCOS, as the girl on Instagram, as your mum's friend's daughter who has it. You are unique. And the first step to healing physically AND mentally is to pinpoint what is specifically driving your symptoms.
how i work
Educate
Once we've worked out why your symptoms are there, it's time to educate you on how to start to work on reducing them long-term, not just temporarily as a quick fix.
how i work
Empower
To empower is to ensure that you have everything you need, all the information, the toolkits and the support to bring your body back in alignment with itself, which is how is it meant to be.
how i work
Achieve
What's the point of the first three if they aren't going to bring you closer to achieving your goals. Whether it's to clear up your skin, get your energy back, or have a baby - whatever they are, these four pillars are only in place to help you get there.
Text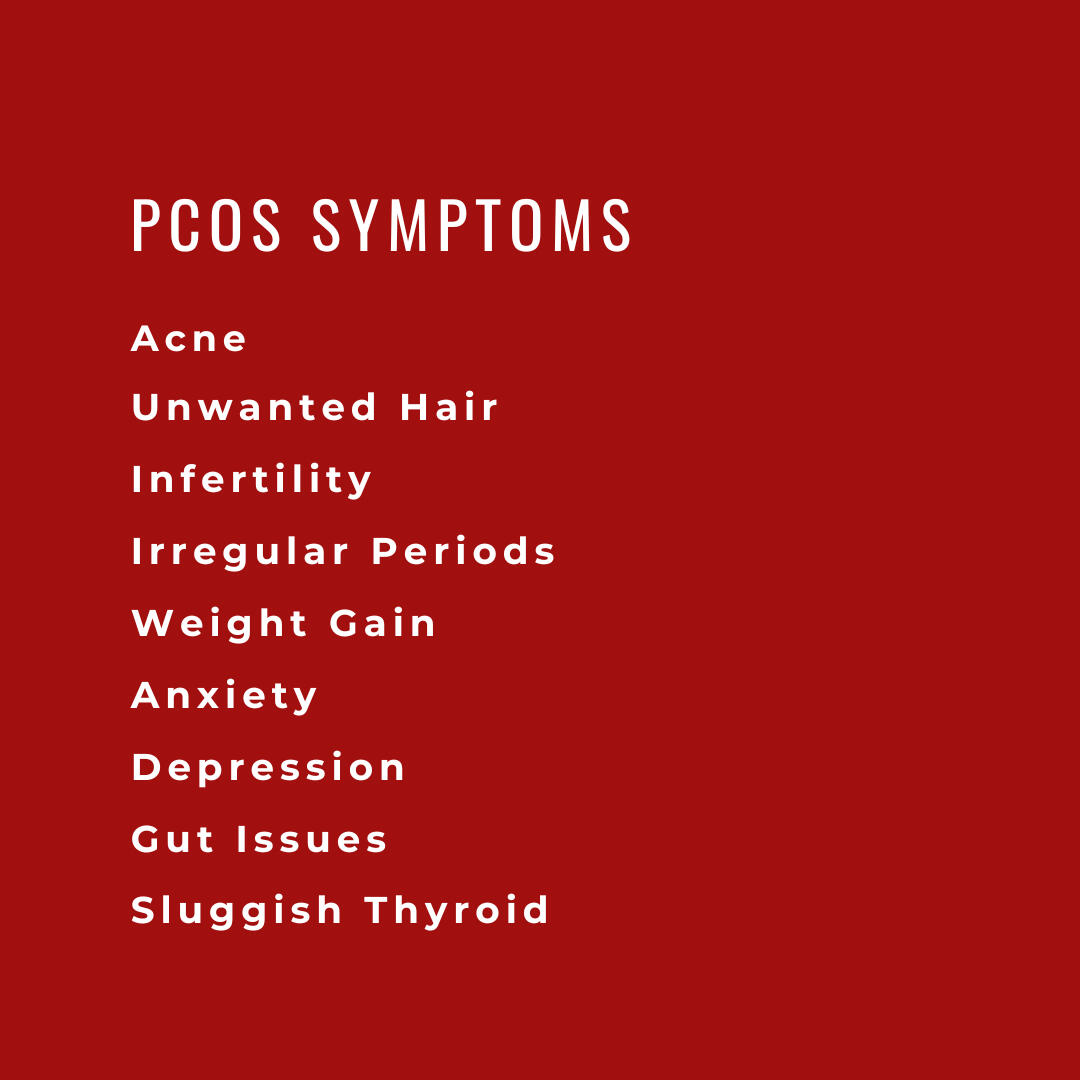 am i the right PCOS Nutritionist for you?
The 12 Week PCOS Program
PCOS is the most common hormonal condition in women of reproductive age, yet it's still relatively misunderstood. 90% of women I speak to get their diagnosis only to feel more confused, unheard and fobbed off by their Doctors.In a time where we are inundated with information, influencers, fad diets and products claiming to be the answer to all your worries, it's imperative to work with a qualified specialist who is trained to get to the root cause of complex hormonal conditions and who looks at each person as an individual in order to provide a personalised and unique plan of action.
Sign up to my newsletter for helpful tips on how to manage your PCOS
---
connect with me
© Untitled. All rights reserved.
Aless Bove, PCOS Nutritionist